USDA Loans offer flexible options as either Fixed Rate or Adjustable Rate mortgages
Buying a home with little or no down payment can provide opportunities for buyers that otherwise may not be able to become homeowners.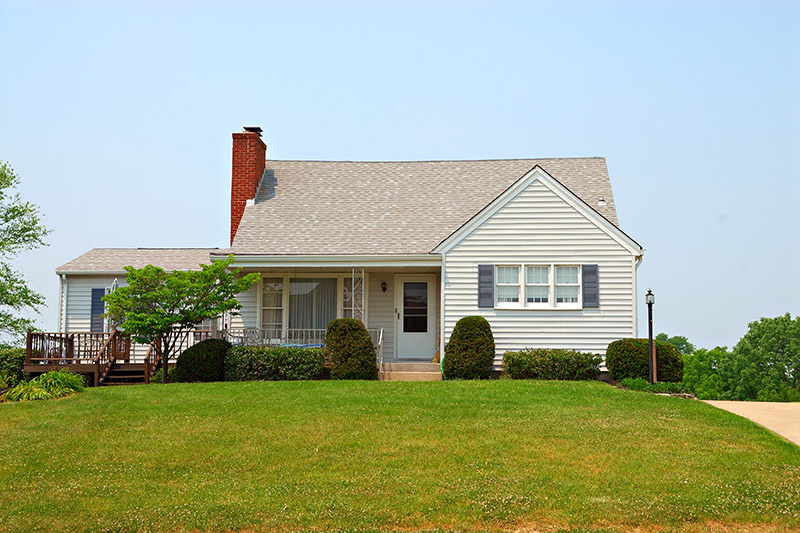 To qualify for a USDA loan, you must meet the following requirements:

・Be a U.S. citizen or permanent resident.
・Have a credit score of at least 640.
・Have stable and dependable income.
・Be willing to repay the mortgage.
・Have an adjusted household income that is equal to or less than 115% of the area median income (AMI) for the county where the property is located.
・Purchase a home in an eligible rural area.


The property must also meet certain requirements, such as:

・It must be a single-family home.
・It must be located in a rural area.
・It must be appraised at a value that is equal to or greater than the loan amount.
・It must be in good condition and free of major defects.
What is a USDA home loan?
A USDA loan, also known as a USDA Rural Development Guaranteed Housing Loan, is a type of mortgage program offered by the United States Department of Agriculture (USDA). It aims to promote homeownership in rural and suburban areas by providing affordable and accessible financing options to eligible low- to moderate-income individuals and families.

One of the primary benefits of a USDA loan is that it requires no down payment, making it an attractive option for homebuyers who may have limited funds for a down payment. Additionally, USDA loans often feature lower interest rates compared to conventional loans, further enhancing their affordability.

To qualify for a USDA loan, applicants must meet specific eligibility criteria related to their income, credit history, and the location of the property they intend to purchase. The property must be located in a designated rural or suburban area, as defined by the USDA. These areas typically have lower population densities and meet certain criteria outlined by the USDA.

USDA loans are administered through approved private lenders, such as banks and mortgage companies, but they are guaranteed by the USDA. This guarantee reduces the risk for lenders, allowing them to offer favorable terms to eligible borrowers.

In summary, USDA loans provide an excellent opportunity for individuals and families with limited financial resources to achieve homeownership in rural and suburban areas. The program's no-down-payment feature and competitive interest rates make it an appealing option for those seeking affordable and accessible mortgage solutions.DA, or the Federal Government.

Get started today!
Fill out the questionnaire on this page to start a discussion about your mortgage needs today!


What are your goals?
We are committed to helping you reach them!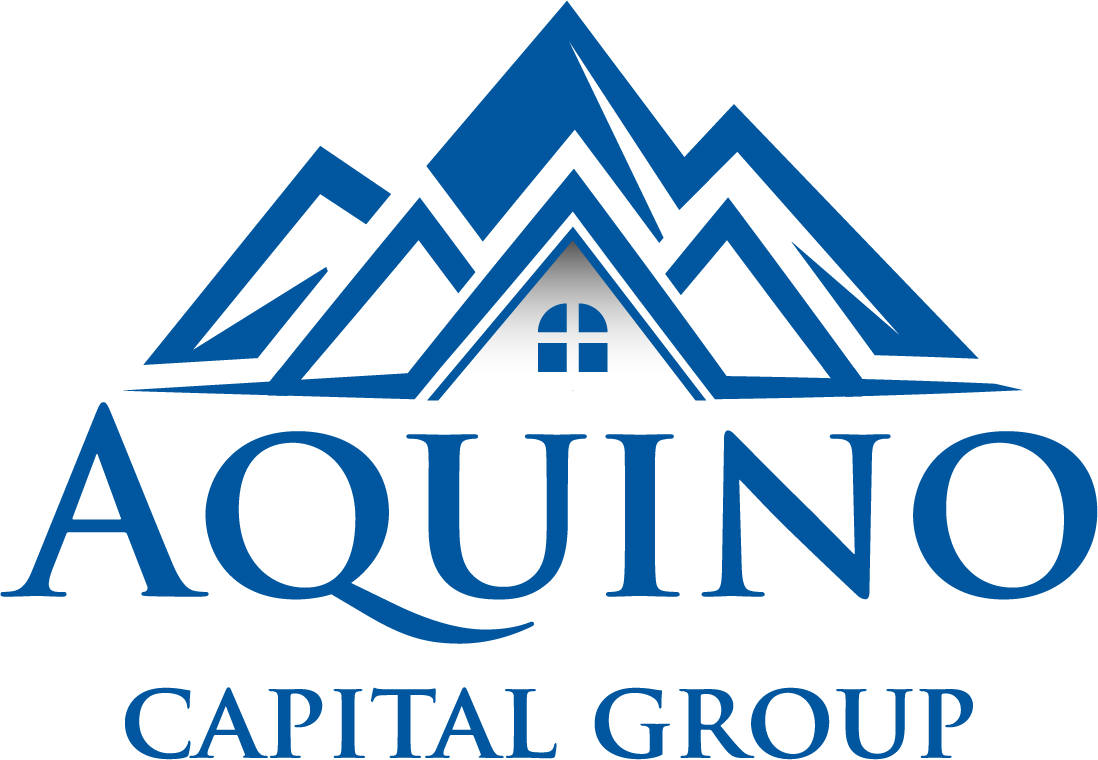 The Aquino Capital Group empowered by NEXA Mortgage LLC founded by brothers Nick and Michael Aquino, has a goal and mission to provide a level of service that is second to none.
Company NMLS: 1877202
EQUAL HOUSING LENDER

Loan Options
Aquino Capital Group LLC empowered by NEXA Mortgage LLC, NMLS # 1660690
Corporate Address 3100 Ray Rd Suite 201 Office # 209| Chandler, Arizona 85226
Company NMLS 1660690| Branch NMLS 1877202| Company State License # AZMB-0944059, Branch 9816 Gilespie St, Suite E110 Las Vegas, Nevada 89183

The content provided within this website is presented for information purposes only. This is not a commitment to lend or extend credit. Information and/or dates are subject to change without notice. All loans are subject to credit approval. Other restrictions may apply. Mortgage loans may be arranged through third party providers.