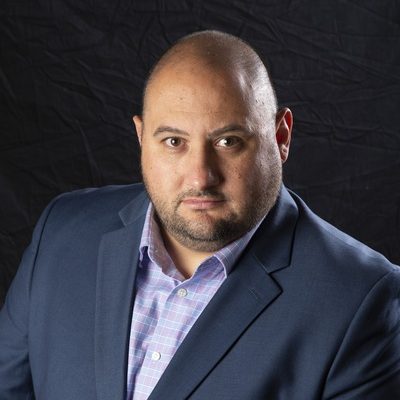 Nick Aquino
Co-Founder / National Sales Director
NMLS#: 2372334
Phone: (800) 846-0729 Ext. 1
nick@aquinocapitalgroup.com
Hello, welcome to my page!
My name is Nick Aquino, Co-Founder and National Sales Director for Aquino Capital Group empowered by NEXA Mortgage LLC, an affiliate of NEXA Mortgage LLC. I am also a producing MLO licensed in Nevada and Arizona. I currently live and primarily work in Las Vegas. Our team and NEXA Mortgage LLC are currently licensed in 48 out of 50 States, excluding New York and Massachusetts. With over 200 wholesale investors and every loan product you could imagine, we pride ourselves on the ability to accommodate applicants with any special circumstance. It is my personal commitment to provide both realtor partners and clients with a level of service that is second to none! It is imperative to lead by example, and approach every opportunity with a sense of excitement and positivity and focus on "how to" rather than pessimistically approaching situations.

Purchasing a home is the biggest investment in most people's lives and our team at Aquino Capital Group empowered by NEXA Mortgage LLC will go above and beyond to make the process as enjoyable and stress free as possible. If you are in the market to get a pre-approval, or need help getting a client pre-approved please do not hesitate to call me at (800) 846-0729 or you can email me at nick@aquinocapitalgroup.com. My team and myself are available 7 days a week including evenings, weekends, and holidays and look forward to helping you with all your mortgage needs!
ALL-IN-ONE SOLUTION
Our Loan Process...
PRE-APPROVAL
A loan pre-approval sets you up for a smooth home buying experience.
SEARCH
Start working with a real estate agent and viewing homes.
LOAN APPLICATION
A few documents are needed to get a loan file through underwriting.
LOAN PROCESSING
Assemble all the necessary paperwork and details for the underwriter.
UNDERWRITING
They closely evaluate all the documentation in the loan package.
CLOSING
Documents are drawn and sent to the title company for closing.