Welcome to Aquino Capital Group
your premier destination for expert mortgage solutions in the heart of Las Vegas, NV! We are thrilled to extend an invitation to talented individuals who are passionate about finance, customer service, and making dreams come true through homeownership. If you are ready to take your career to new heights and join a dynamic team of professionals, then look no further – we have a place for you!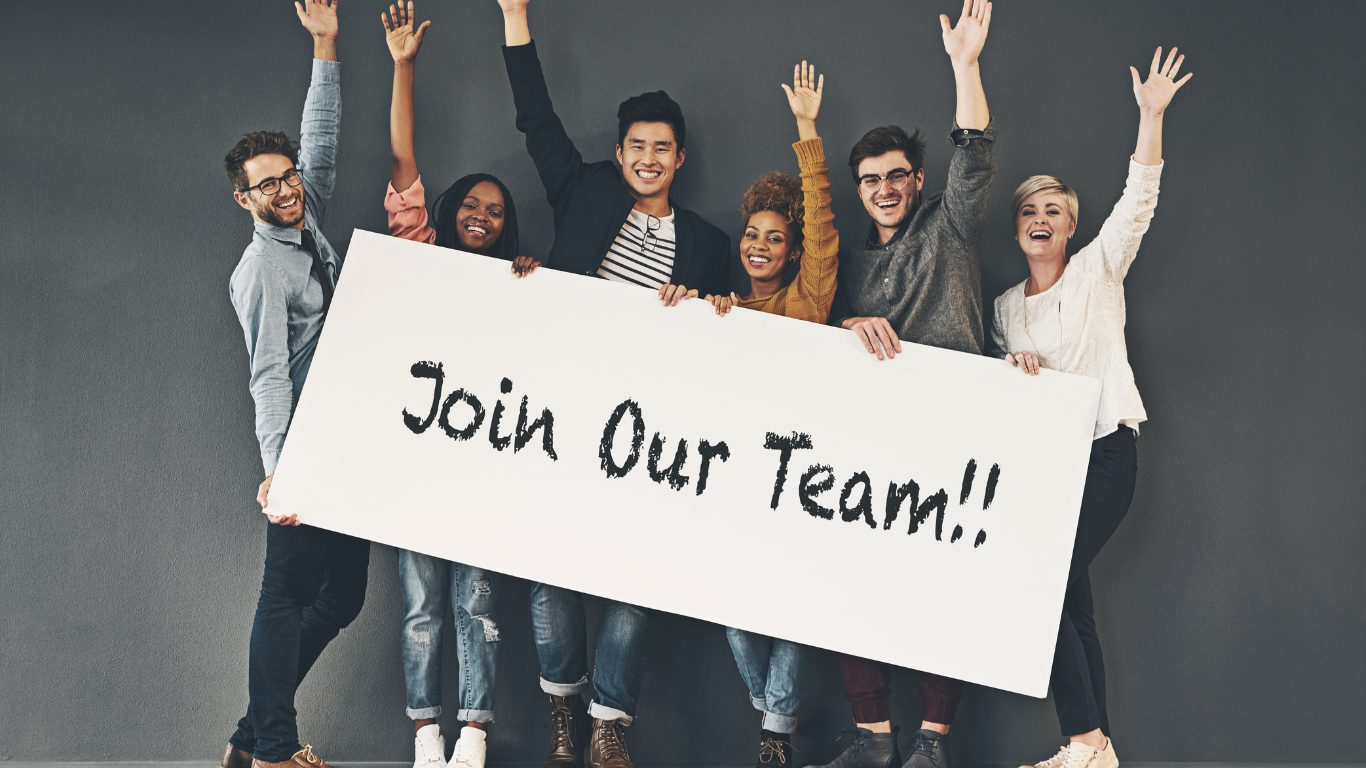 Why Join Us?
Local Expertise, Global Impact
As Las Vegas residents, we understand the local market intricately. By joining our team, you'll have the opportunity to leverage your knowledge of the community while serving clients from diverse backgrounds. We are also licensed in 15 other states and are looking to expand! Combined, we create a global impact by helping people achieve their homeownership dreams.
Supportive Team Environment
At The Aquino Capital Group, we prioritize a collaborative and inclusive workplace culture. We believe that a supportive team environment fosters creativity, innovation, and a sense of belonging. We work as a close-knit family, inspiring each other to achieve greatness and celebrate collective successes.
Client-Centric Approach
Our commitment to providing exceptional customer service is at the core of everything we do. When you join us, you become part of a team that prioritizes the needs and goals of our clients, helping them navigate the mortgage process with ease and confidence.
Professional Growth & Development
We are dedicated to helping our team members thrive in their careers. As a member of our team, you'll have access to ongoing training, workshops, and industry insights to keep you at the forefront of mortgage trends and best practices.
Innovative Technology
Embracing cutting-edge technology enables us to streamline processes and provide the best experience for our clients. By joining us, you'll be equipped with the tools you need to excel in your role and deliver top-notch service.
we partner with the best!
Do you posess these qualities? If so, let's have a conversation.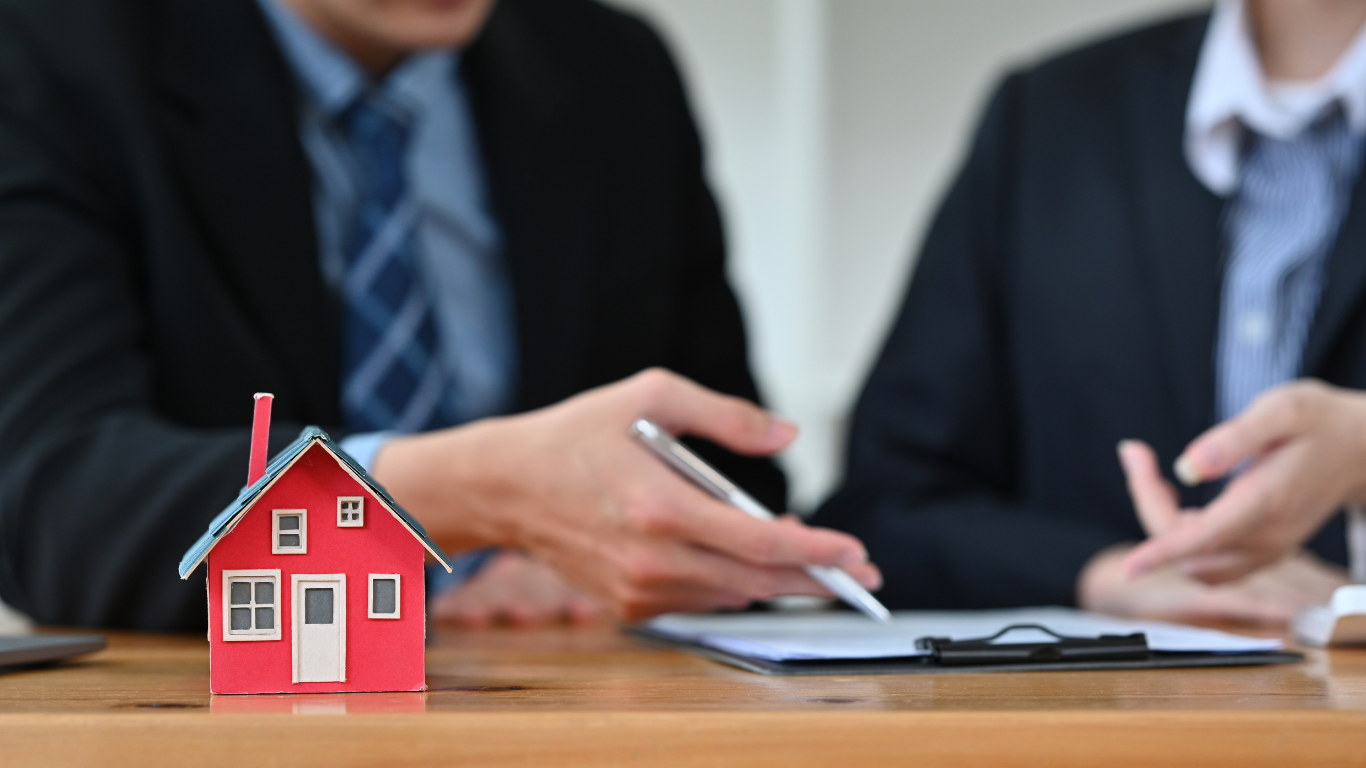 Passionate Mortgage Professionals
If you have a genuine passion for the mortgage industry and love assisting clients in achieving their homeownership dreams, we want to hear from you.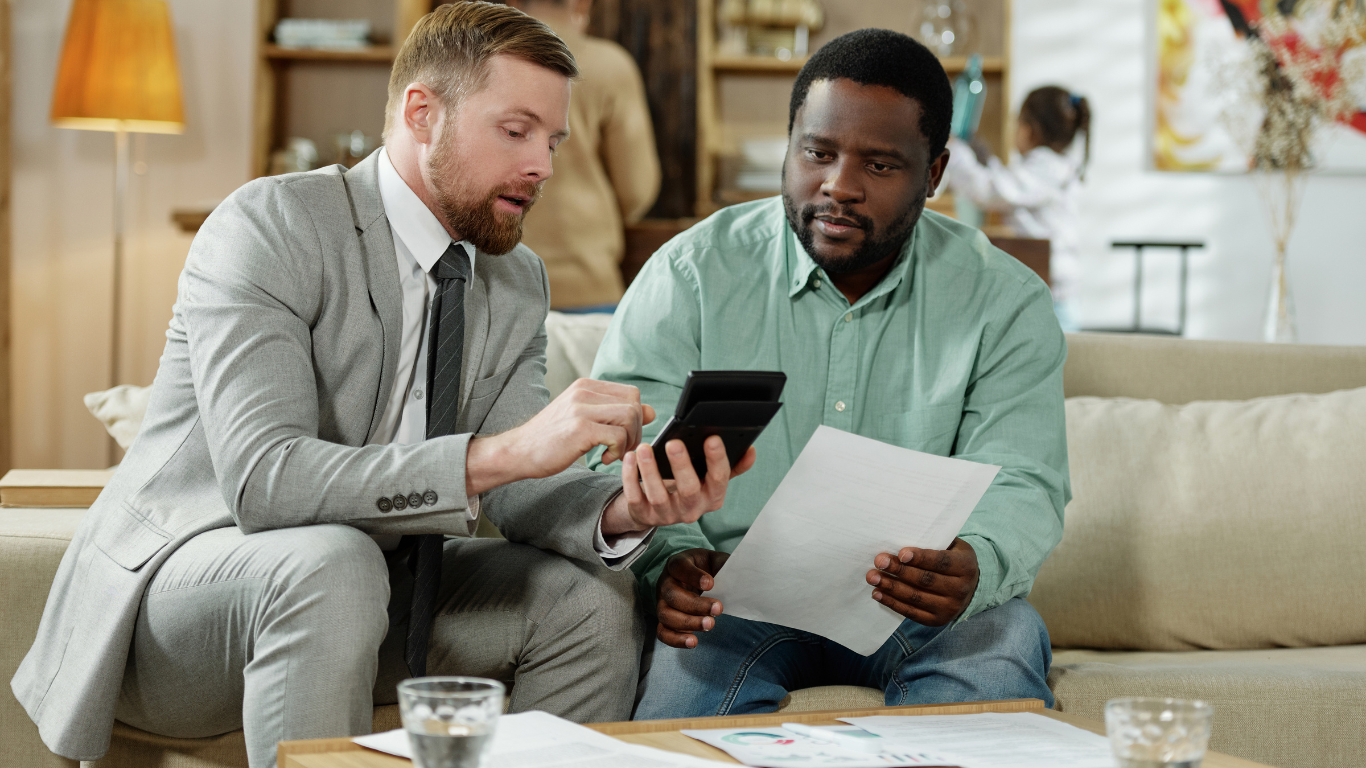 Customer-Centric Individuals
Our clients are at the heart of our business, and we need team members who are dedicated to providing exceptional service and building lasting relationships.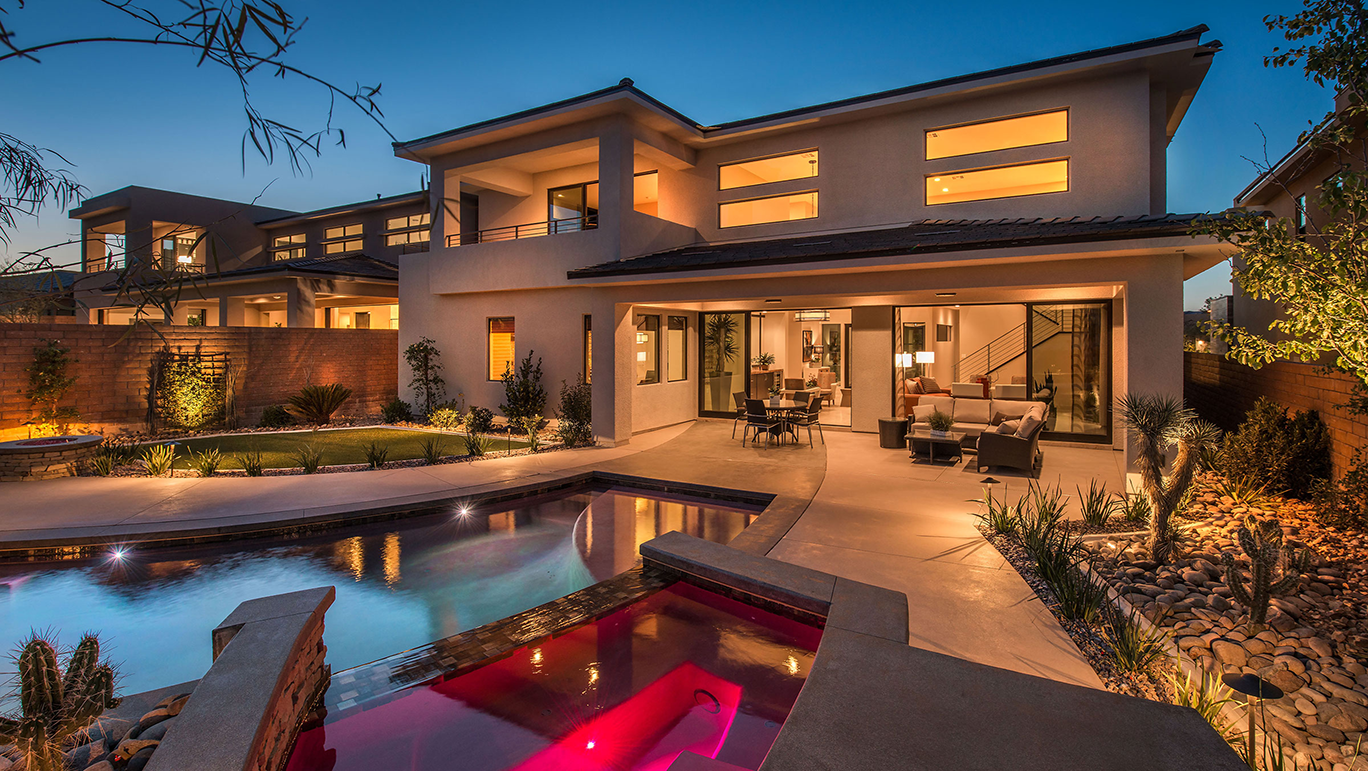 Local Market Experts
Knowledge of the Las Vegas real estate market is a big plus. We value team members who can leverage their insights to guide clients effectively.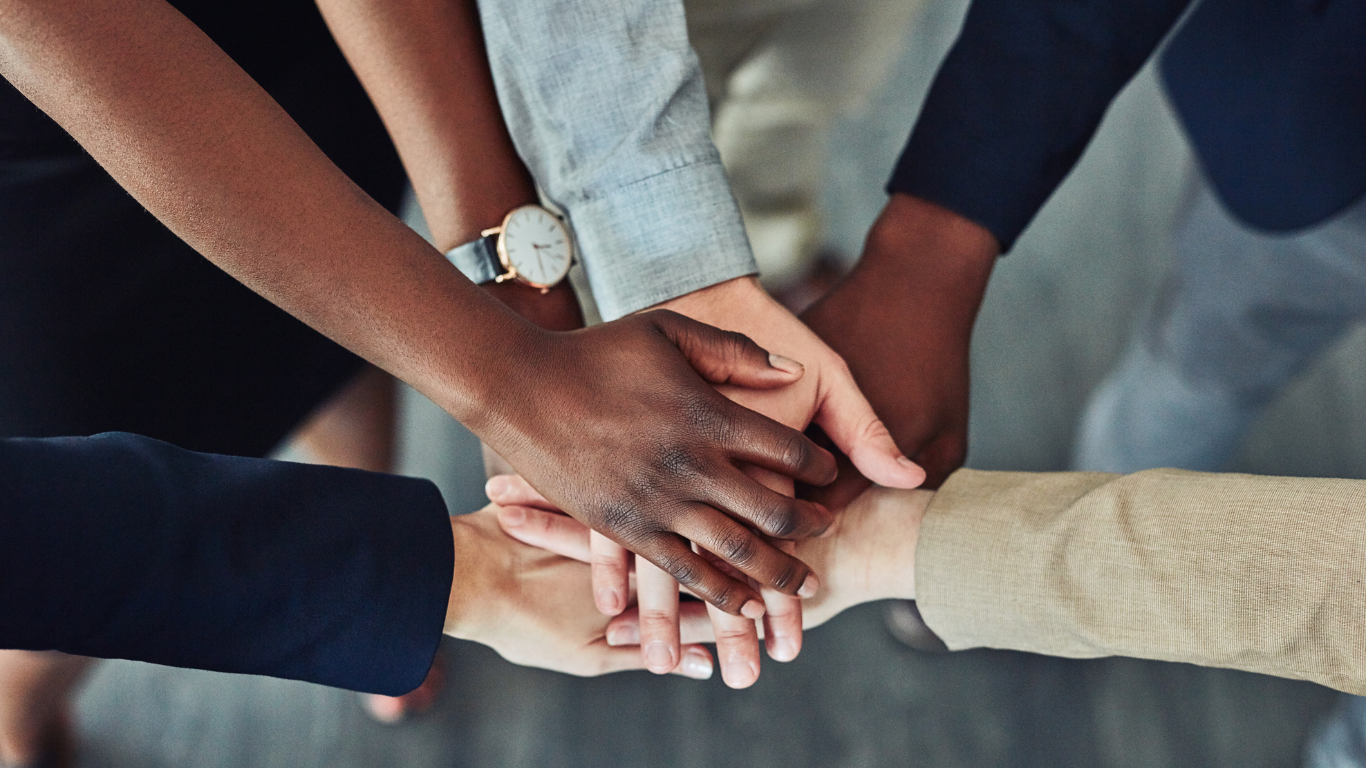 Team Players
Collaboration is essential to our success. We seek individuals who can work seamlessly within a team environment, supporting and uplifting each other.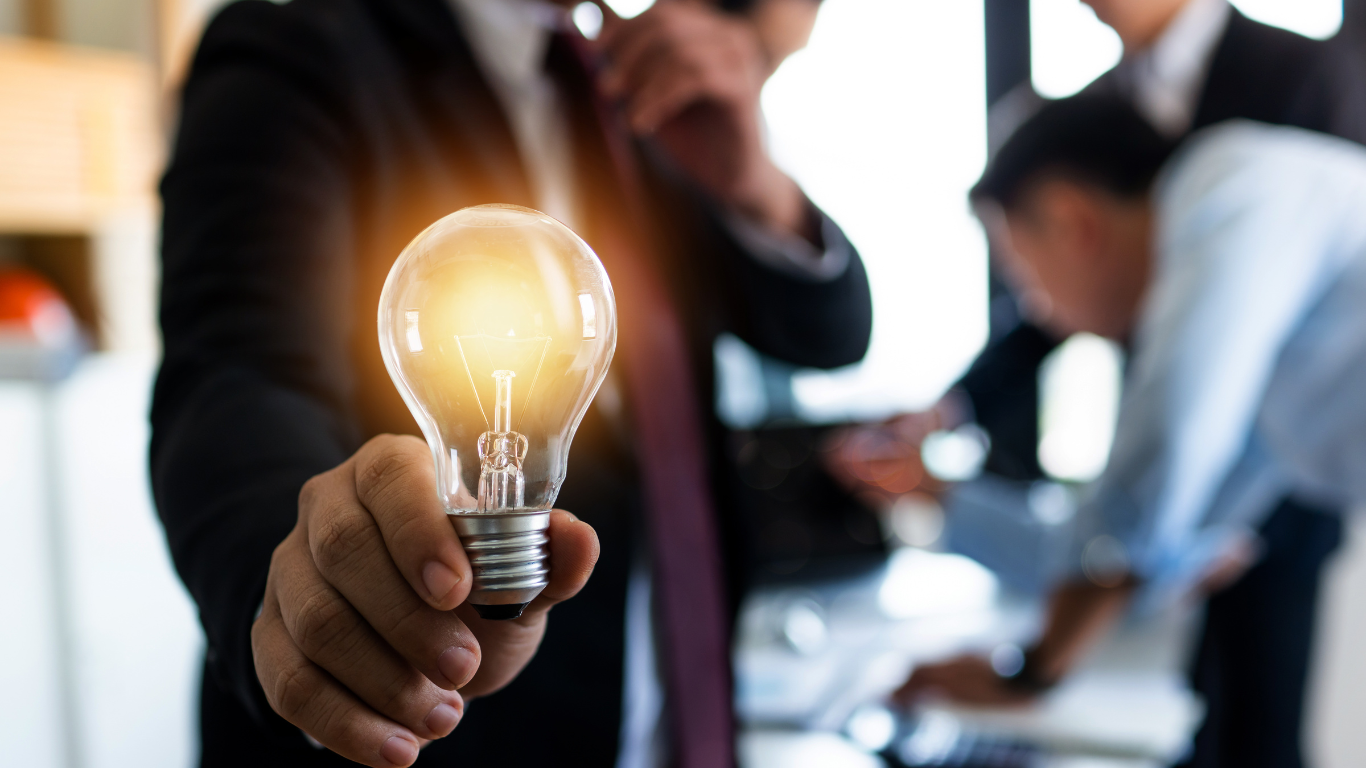 Innovative Thinkers
As the mortgage industry evolves, we need team members who are adaptable, forward-thinking, and eager to embrace new technologies and strategies.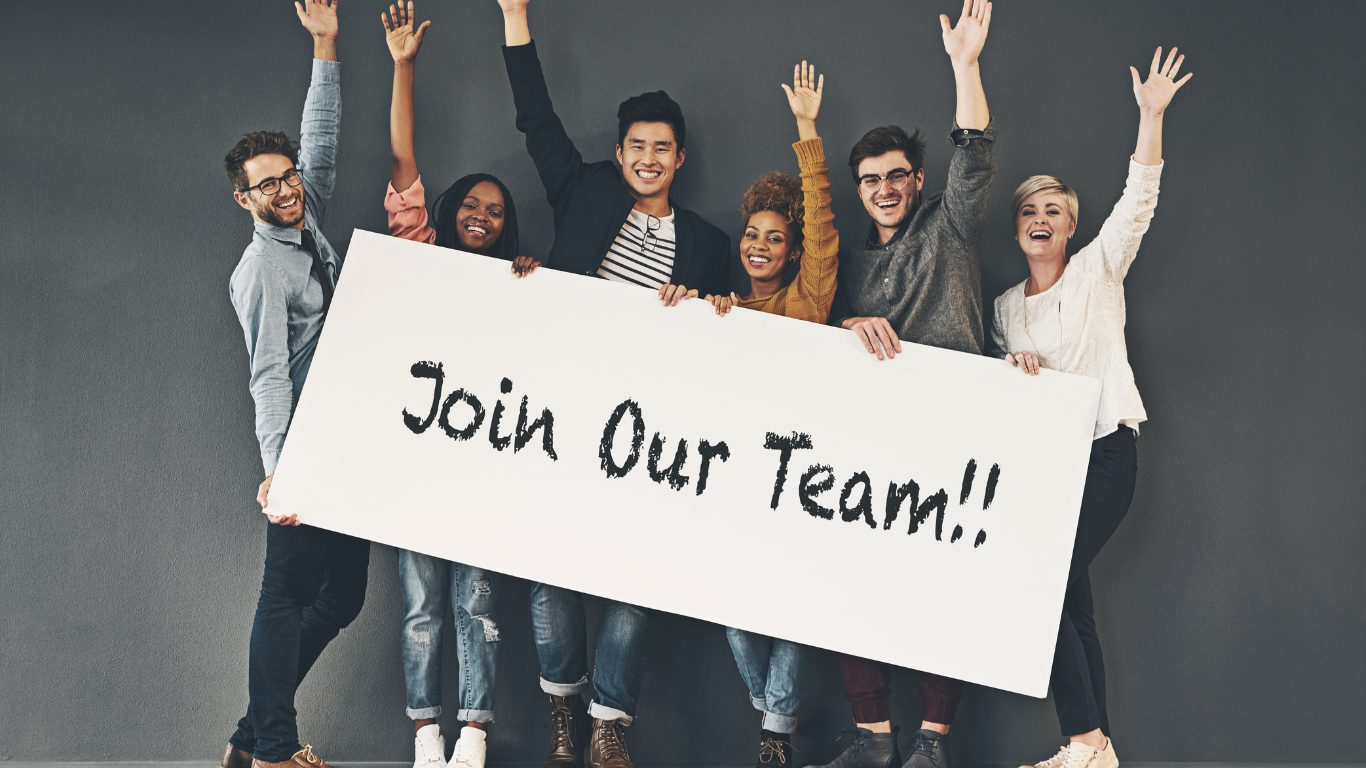 Join our Team!
Submit Your Resume