Mortgage Loan Programs for Vacation and Investment Homes
Whether you are looking for an investment property or a vacation home reach out to us to get prequalified.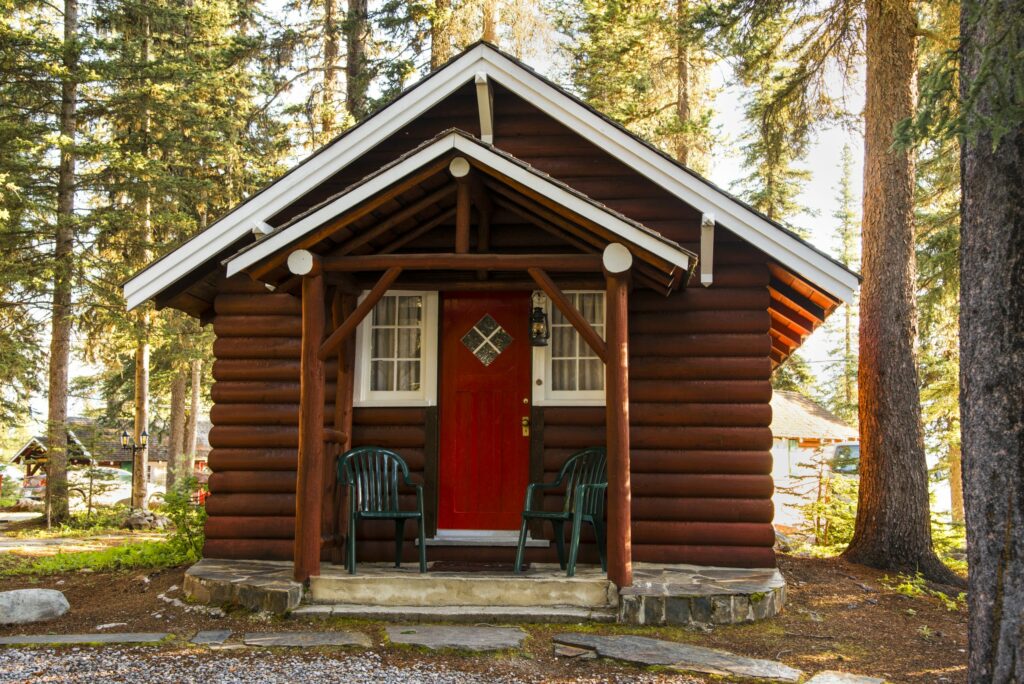 Ready to achieve financial independence through real estate? Whether you're seeking an investment property or a vacation home for leisurely days, Aquino Capital Group, backed by NEXA Mortgage LLC, is poised to offer a consistent level of individualized attention and service for all your real estate acquisitions.

Your envisioned dream home could be well within your grasp! With Aquino Capital Group and NEXA Mortgage LLC, you can receive assistance with investment property loans. Our prequalification procedure ensures your readiness to make a purchase, and we can even aid you in finding a suitable real estate agent tailored to your preferences.

30-year loan
Seize the opportunity of low rates by committing to a low payment plan with a conventional 30-year loan. Depending on how you plan to use the home, you might qualify for financing designed for owner-occupied properties, resulting in reduced interest rates. Consult a loan specialist to identify the most favorable programs for your circumstances.



15-year loan
Enjoy the same security offered by a 30-year fixed rate mortgage while expediting your mortgage payoff within half the time. This leads to lower interest payments and faster homeownership, ultimately translating to increased monthly returns from your investment.


Take the First Step & Get Pre-Qualified.
Promising investment properties tend to be swiftly snatched up by well-informed buyers. Elevate your bargaining position by obtaining pre-qualification from us today.

Get started today!
Fill out the questionnaire on this page to start a discussion about your mortgage needs today!


What are your goals?
We are committed to helping you reach them!