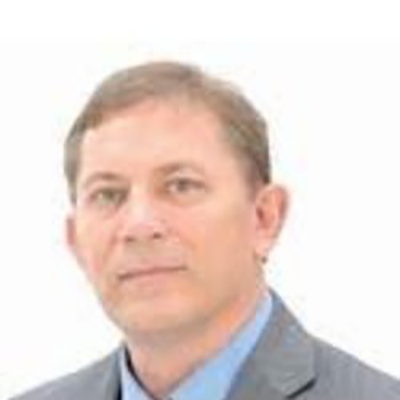 Donald Fouts
Branch Manager
NMLS#: 1102411
Phone: (800) 846-0729 Ext. 2
don@aquinocapitalgroup.com
Hello, welcome to my page!
Don Fouts moved to Las Vegas in 1996 to work for his brother Dan Fouts in residential mortgage origination. Since that time, he has held multiple positions in the Wholesale, Retail and Mortgage Broker Channel. Helping his customers find the most beneficial mortgage product and providing a great service is his professional passion.
Always looking to expand his personal and professional growth, Don is an expert and teacher of Enneagram of the personality and serves as Prayer Chaplain at his church, Unity of Las Vegas. Father of two daughters, Don's personal interests include golf, classic rock music and international travel with his wife Amy.
ALL-IN-ONE SOLUTION
Our Loan Process...
PRE-APPROVAL
A loan pre-approval sets you up for a smooth home buying experience.
SEARCH
Start working with a real estate agent and viewing homes.
LOAN APPLICATION
A few documents are needed to get a loan file through underwriting.
LOAN PROCESSING
Assemble all the necessary paperwork and details for the underwriter.
UNDERWRITING
They closely evaluate all the documentation in the loan package.
CLOSING
Documents are drawn and sent to the title company for closing.