Cash Out Refinance
A cash-out refinance is a type of mortgage refinance that allows you to take cash out of your property.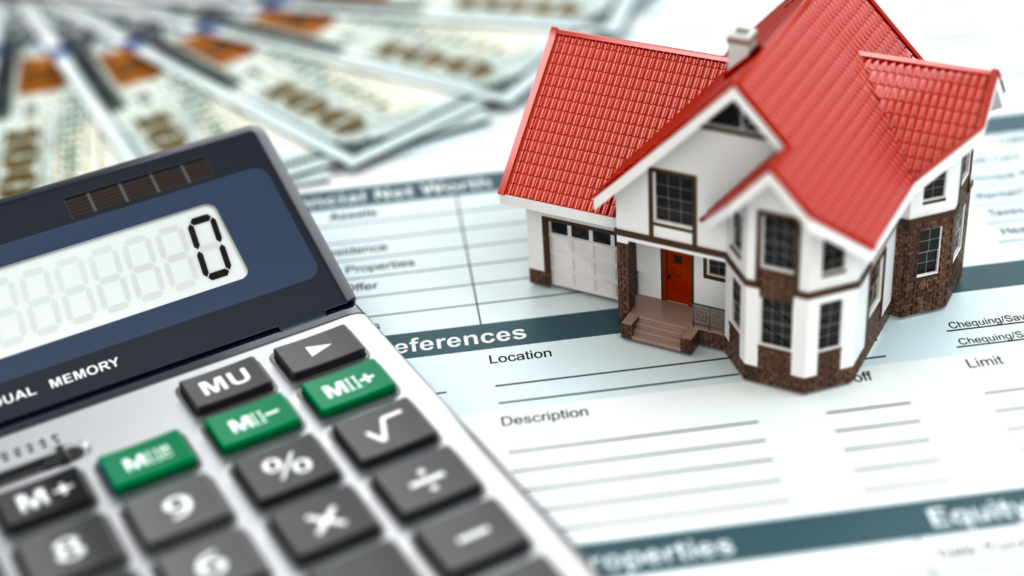 A Cash Out Refinance Loan is a type of mortgage refinancing option that allows homeowners to borrow against the equity they have built up in their property. When you have equity in your home, it means that the current market value of your property is higher than the outstanding balance of your mortgage.


The process of a Cash Out Refinance Loan involves replacing your existing mortgage with a new one for a higher amount, and you receive the difference between the new loan amount and your current mortgage balance in cash. This extra cash can be used for various purposes, such as home improvements, debt consolidation, paying for college tuition, covering medical expenses, or any other financial needs you may have.


How it Works
Assessing your home equity: Before applying for a Cash Out Refinance Loan, you need to determine the amount of equity you have in your home. Equity is calculated by subtracting the outstanding mortgage balance from the current market value of your property. Lenders usually have specific requirements for the minimum amount of equity you must have to qualify for this type of refinance.



Application and qualification
Like any mortgage loan, you'll need to apply for the Cash Out Refinance Loan with a lender. The lender will assess your credit score, income, employment history, and other financial factors to determine your eligibility and the terms of the loan. Having a good credit score and a low debt-to-income ratio will increase your chances of approval and may lead to more favorable interest rates.

Property appraisal
As part of the application process, the lender will require a professional appraisal of your property to determine its current market value. The appraiser will evaluate the condition of your home and compare it to similar properties in the area to arrive at an accurate valuation.

ill provide you with the terms of the Cash Out Refinance Loan, including the loan amount, interest rate, repayment period, and any associated fees or closing costs. It's crucial to review these terms carefully and understand the total cost of the refinance before proceeding.


Closing the loan
Once you've accepted the loan terms, you'll go through the closing process, which involves signing the necessary paperwork and paying any required fees or closing costs. The funds from the new loan will be used to pay off your existing mortgage, and the remaining amount will be disbursed to you in cash.

Repayment
After the Cash Out Refinance Loan is closed, you'll start making monthly mortgage payments based on the new loan terms. Keep in mind that your monthly payments may increase if the loan amount or interest rate is higher than your previous mortgage.

Benefits of a Cash Out Refinance Loan
・Access to funds for various purposes without taking out additional loans.
・Potential tax benefits if the cash is used for home improvements.
・Lower interest rates compared to other forms of borrowing, such as personal loans or credit cards.

Considerations:

・Borrowing against your home equity increases your mortgage debt and could extend your loan term, which means you may end up paying more interest over time.
・If your home's value declines after the refinance, you could end up owing more than your property is worth (known as being "underwater" on your mortgage).
・Failure to make timely payments on your Cash Out Refinance Loan could put your home at risk of foreclosure.

As with any financial decision, it's essential to weigh the pros and cons and carefully consider your ability to manage the increased debt before proceeding with a Cash Out Refinance Loan. It's recommended to consult with a financial advisor or mortgage professional to determine if this type of refinancing aligns with your financial goals and situation.
Get started today!
Fill out the questionnaire on this page to start a discussion about your mortgage needs today!


What are your goals?
We are committed to helping you reach them!