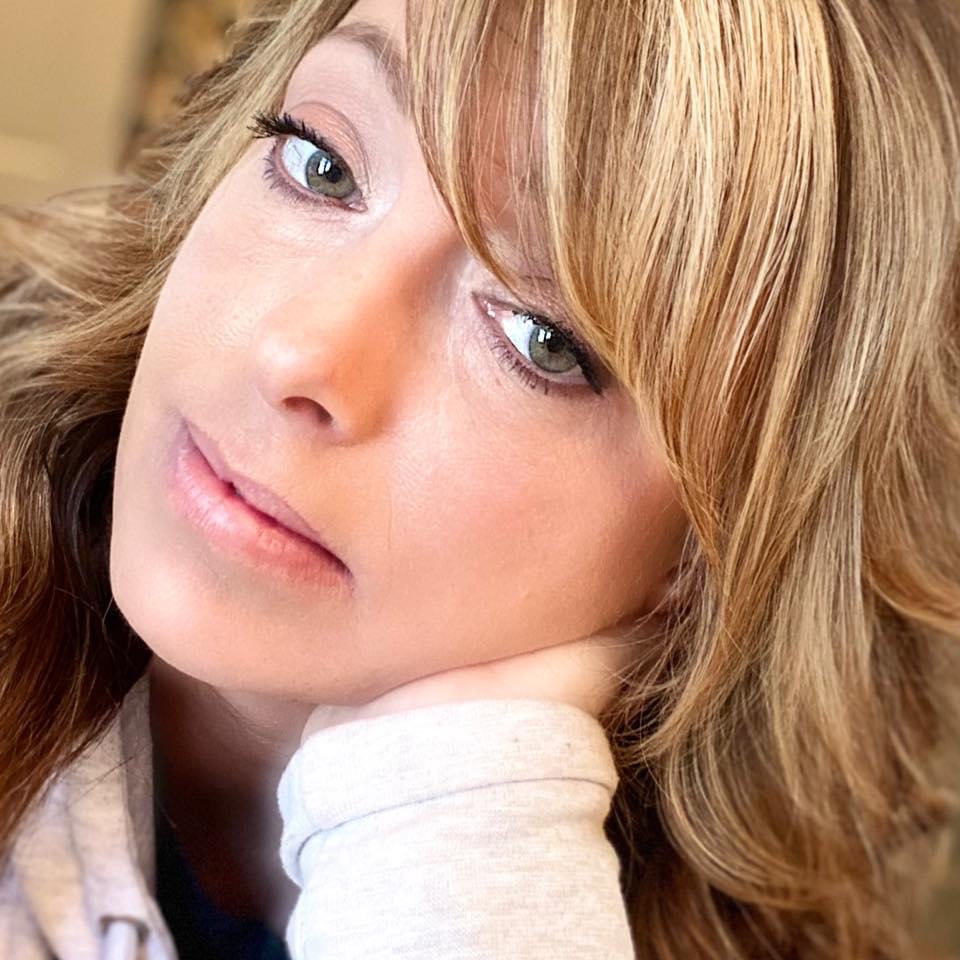 Brenda Aquino
Director of Loan Processing
Phone: (800) 846-0729 Ext. 11
brenda@aquinocapitalgroup.com
Hello, welcome to my page!
My name is Brenda Aquino. I have 26 years in the Corporate Compliance and Quality Assurance industry. I enjoy the organization that comes with processing a home loan and helping people understand the process. My experience in compliance and quality assurance has allowed me to fully understand the mortgage process and I can make sure that all of our clients and their personal information is secured. In my personal time, I enjoy playing with my nephew, being with my husband, son and my two dogs, Oscar and Enzo.
ALL-IN-ONE SOLUTION
Our Loan Process...
PRE-APPROVAL
A loan pre-approval sets you up for a smooth home buying experience.
SEARCH
Start working with a real estate agent and viewing homes.
LOAN APPLICATION
A few documents are needed to get a loan file through underwriting.
LOAN PROCESSING
Assemble all the necessary paperwork and details for the underwriter.
UNDERWRITING
They closely evaluate all the documentation in the loan package.
CLOSING
Documents are drawn and sent to the title company for closing.