Bank Statement Loan
A bank statement loan is a type of mortgage that allows you to use your bank statement to prove your income instead of tax returns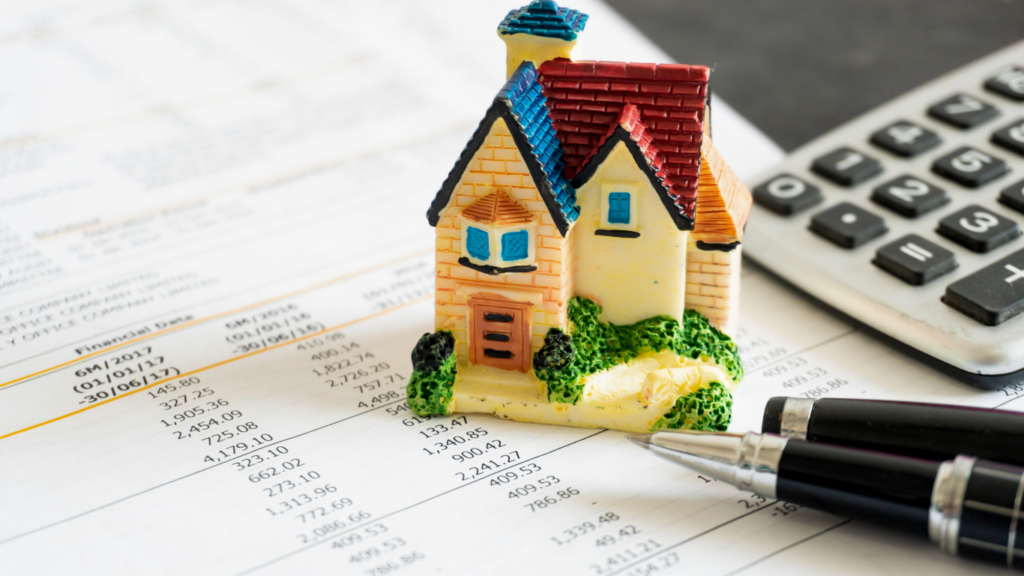 A bank statement mortgage is a type of mortgage loan designed for self-employed individuals or business owners who have difficulty providing traditional income documentation, such as pay stubs or W-2 forms. This type of mortgage allows borrowers to use their bank statements as proof of income to qualify for a home loan.

Target Audience
Bank statement mortgages are primarily intended for self-employed individuals, freelancers, small business owners, or those with irregular income streams. These individuals may have fluctuating income, write-offs, or deductions that can make it challenging to meet the income verification requirements of conventional mortgages.

Income Verification
Instead of using traditional income documentation, such as tax returns or pay stubs, bank statement mortgages rely on bank statements as evidence of income. Typically, lenders will review the borrower's personal and/or business bank statements over the past 12 to 24 months to assess their income and cash flow.



Qualification Criteria
To qualify for a bank statement mortgage, borrowers need to meet certain criteria, which may vary from one lender to another. Common requirements include a minimum credit score, a certain number of months in business or self-employment, a specific debt-to-income (DTI) ratio, and a consistent or growing revenue trend.

Number of Bank Statements
Lenders may require the submission of 12 to 24 months of personal and/or business bank statements. These statements should provide a clear picture of the borrower's income, expenses, and overall financial stability.


Average Monthly Deposits
Lenders will analyze the average monthly deposits in the bank statements to calculate the borrower's income. Generally, a percentage of the average monthly deposits will be considered as the borrower's qualifying income.

Loan Terms
Bank statement mortgages can be available in various loan types, including fixed-rate mortgages and adjustable-rate mortgages (ARMs). The loan terms, interest rates, and down payment requirements may vary depending on the lender and the borrower's financial profile.
Interest Rates: Since bank statement mortgages carry a higher risk for lenders due to the alternative income verification process, the interest rates on these loans may be slightly higher compared to conventional mortgages.
Documentation Requirements: While bank statement mortgages have more flexible income documentation, borrowers are still required to provide other standard mortgage documentation, such as proof of identity, employment history, asset verification, and credit history.

Loan Limits
Like conventional mortgages, bank statement mortgages are subject to loan limits set by government-sponsored entities (GSEs) such as Fannie Mae and Freddie Mac. These limits vary by location and are updated annually.

It's important to note that the availability and terms of bank statement mortgages can change over time, so it's advisable to consult with a mortgage broker or lender to get the most up-to-date information and to see if you qualify for this type of mortgage.

Have questions? Give us a call! One of our mortgage specialists would be happy to answer all of your questions.

Get started today!
Fill out the questionnaire on this page to start a discussion about your mortgage needs today!


What are your goals?
We are committed to helping you reach them!